Piano Techniques for Players with Small Hands
Tips for Players and Students Alike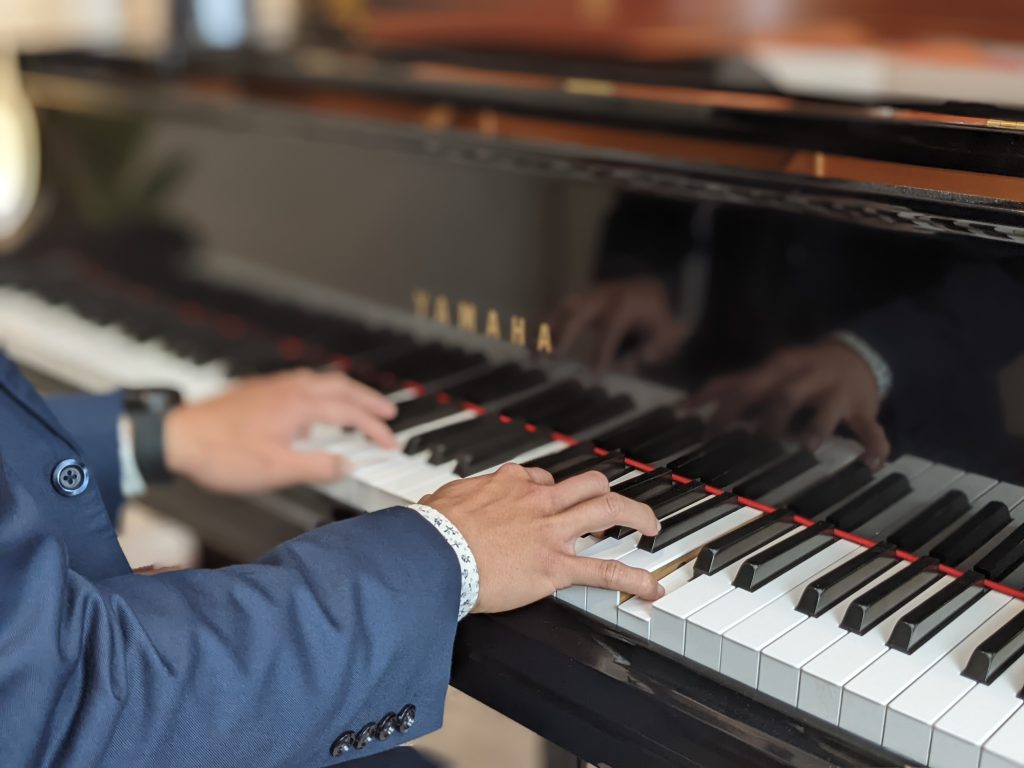 One of the many complaints that I hear from my students is that they lament having small hands and this is the main reason why they can't play the piano properly.
That is an absolute myth.
It doesn't matter what size your hands are, as long as you can reach an octave, you are good to play a huge range of repertoire. Having longer fingers allows you to reach more notes at once but it is not everything.
Hear me out on this. Ever seen child prodigies play piano? Go ahead and search them up on YouTube. They can barely reach an octave – but they are still able to create incredible music. It's like height in basketball – some of the best players are actually medium or short when compared to the average basketball player height.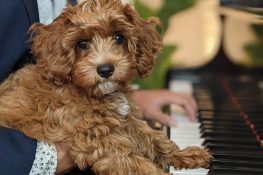 There are many female concert pianists that don't have huge hand spans but can still play Chopin or Liszt 10 times better than guys. Some males like Daniel Barenboim can only reach a 9th.
There are ways to work around smaller hands, such as "rolling" large chords. This is a  very common solution by simply playing the chord as a very rapid arpeggio. This way the entire chord need not be spanned simultaneously, and the hand can shift to maintain a natural position.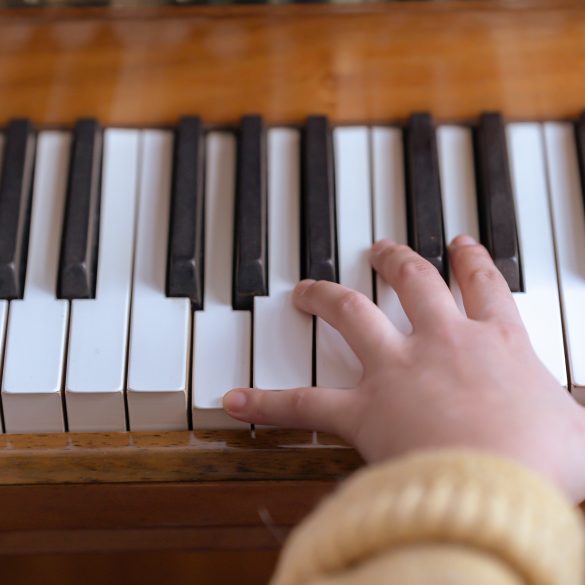 Another way is to flatten the hand. Instead of playing with your fingertips, you flatten out your hand and play closer (or even directly) on the pads of your fingers to make it easier to achieve a wider hand span.
You can also try to redistribute notes across both hands. Example like for a right-hand chord, see if one or more notes can be played by the left hand and vise versa. You may also leave out one or more notes for large chords (where there is usually one or more notes that are doubled). In general, the highest and the lowest notes in a chord are the most important, so leaving out the inner notes are a safer option.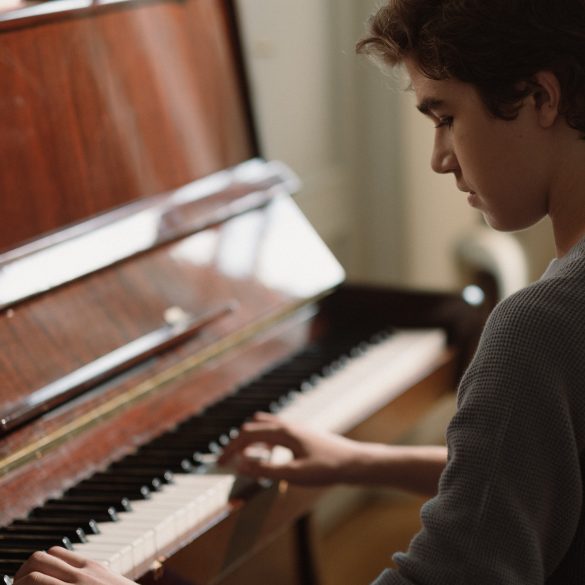 Remember, there are no strict rules when it comes to music. Technique is way more important than your hand size. Don't let hand sizes discourage you.
Focus on your ability to control and use what you were born with. That's a better strategy going forward. With consistent practice and dedication, you can become a skilled pianist, regardless of the size of your hands.
Good luck!