MTeach, BMus, BA, LMusA, AMusA
I'm here to help you accelerate your piano learning through a fun and practical approach, no fluff. I love creating Youtube videos and writing blogs to help fellow pianists around the world improve their craft. I went to a conservatory to study classical piano and also have my Associate and Licentiate diplomas. I hope I can be helpful to you through my blogs or YT videos.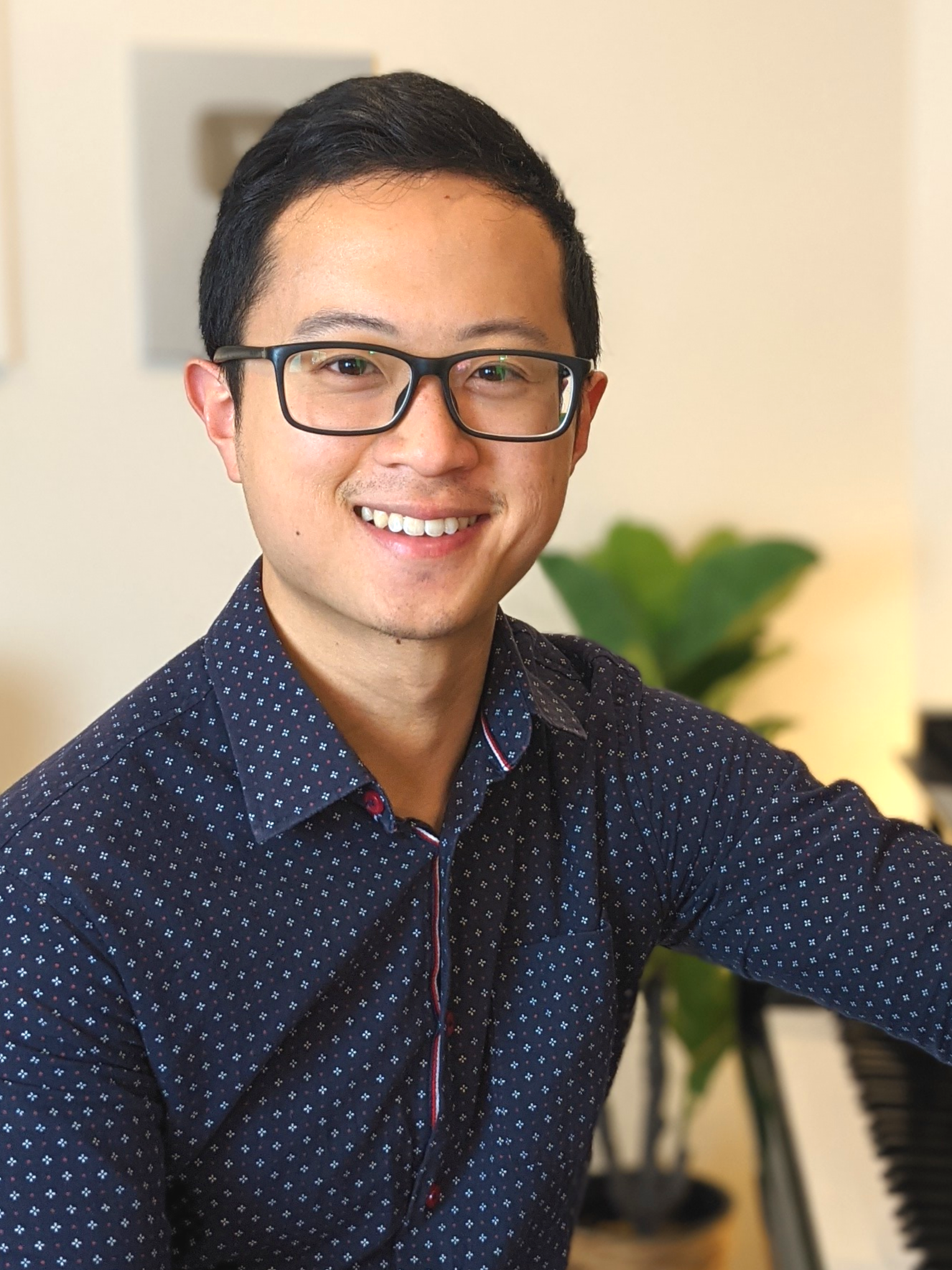 GET FREE HAND COORDINATION EXERCISES!
Subscribe to my newsletter and I'll send you exclusive hand coordination exercises for free!